Program tips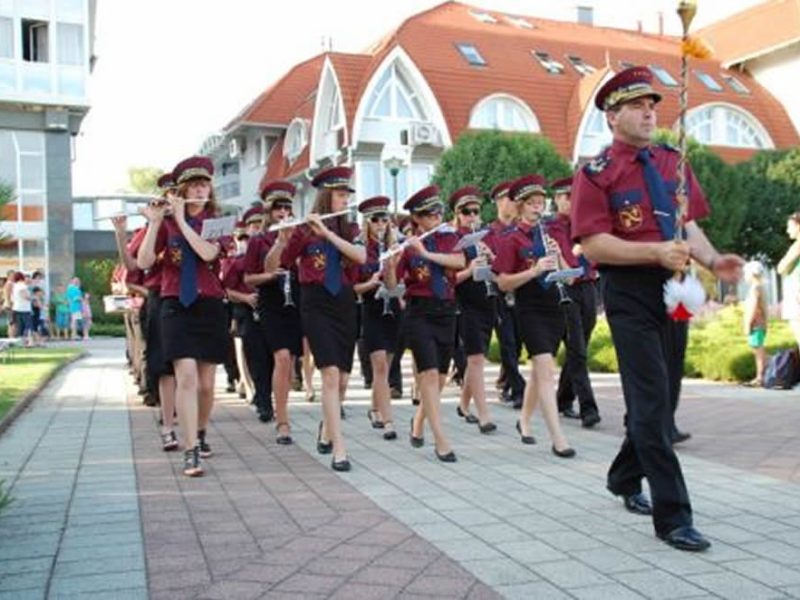 Festivals and events
Zalakaros is waiting for guests with various interesting events and festivals.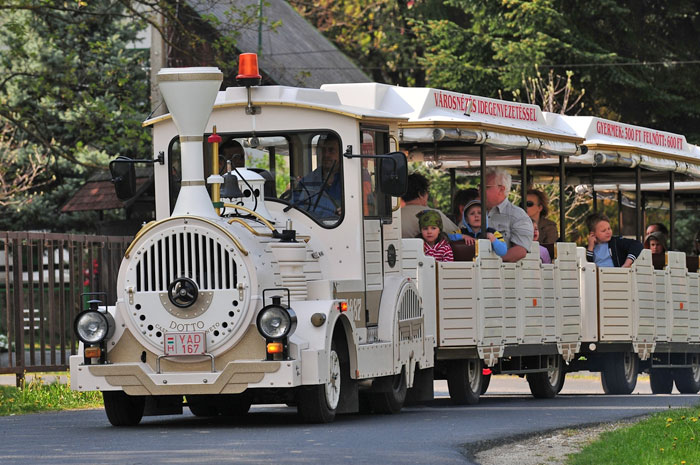 Sightseeing little train
Get to know the city of Zalakaros with Dotto, the sightseeing little train. Click on the following link to see the schedule, the prices and stops.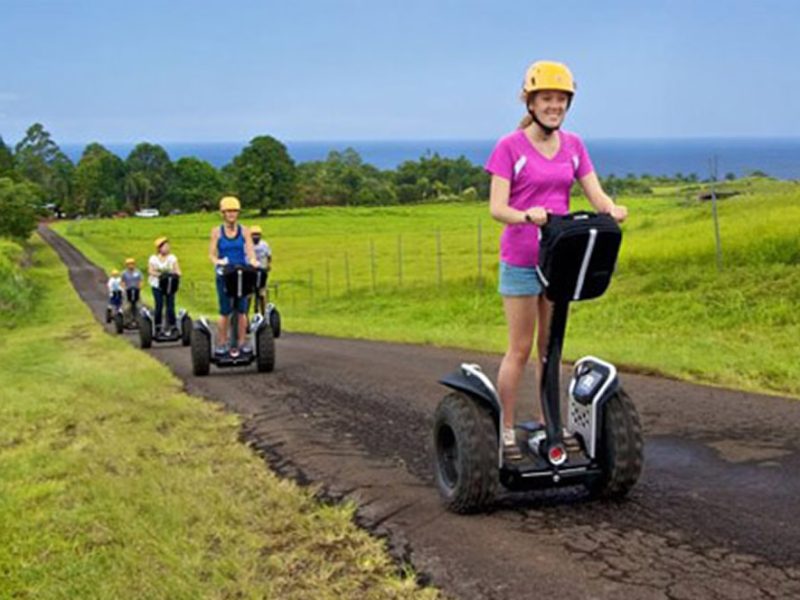 Segway tour
Segway is a fantastic vehicle because a lots of technological interesting things have been compressed into that. For example this could functioning without gas or brake; it is controllable only with body language. Do not miss it!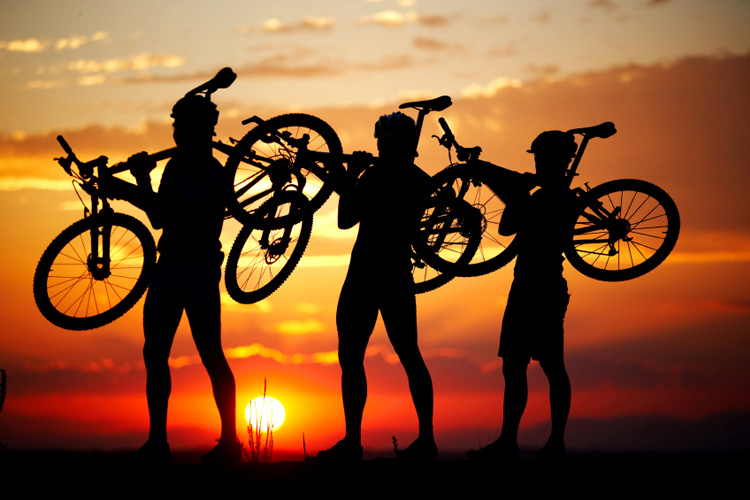 Bike tour
Next to Zalakaros Tourinform Office a Bike Centrum operates. Renting a bike for 2 hours: 1.000 Ft/person Renting a bike for 1 day: 2.200 Ft/person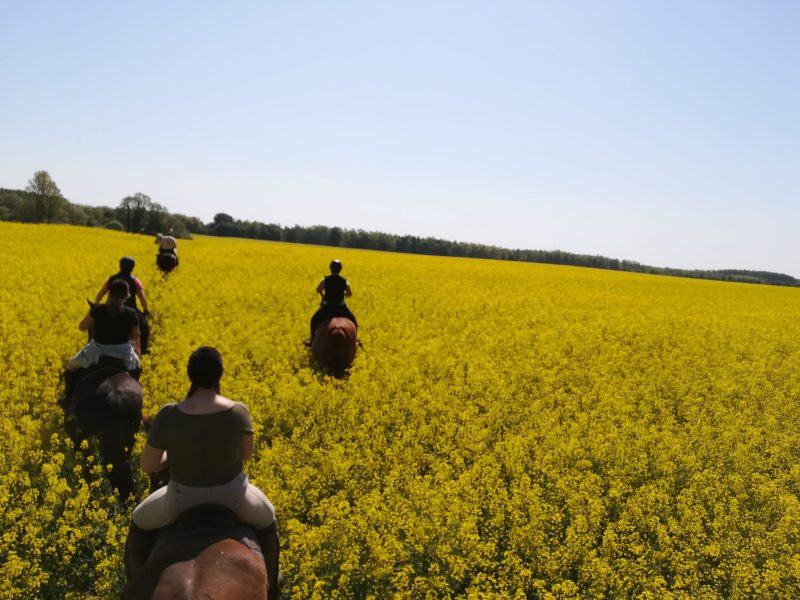 Forest riding tour
Guided forest tours, excursions around Baláta ancient swamp, in the wilderness of Kaszó, filled with natural attractions. Forest walk in saddle (guided, gentle horse)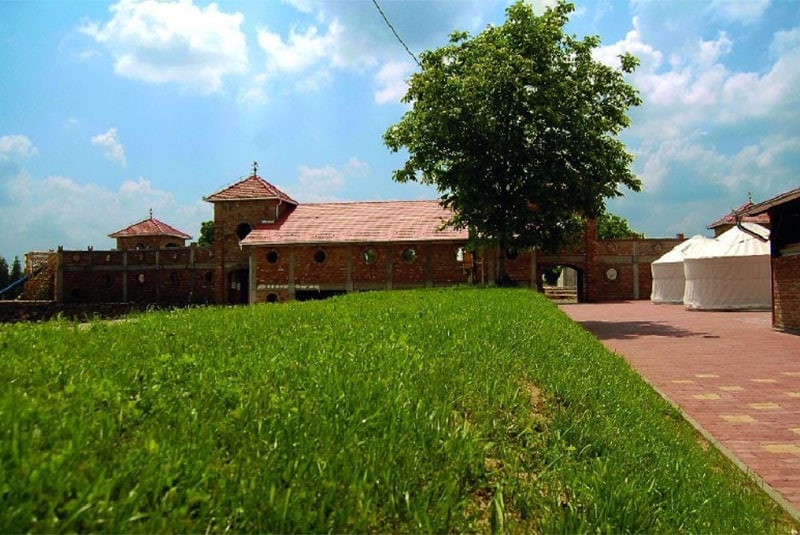 Garabonc
Zalakaros - Garabonc: 4 km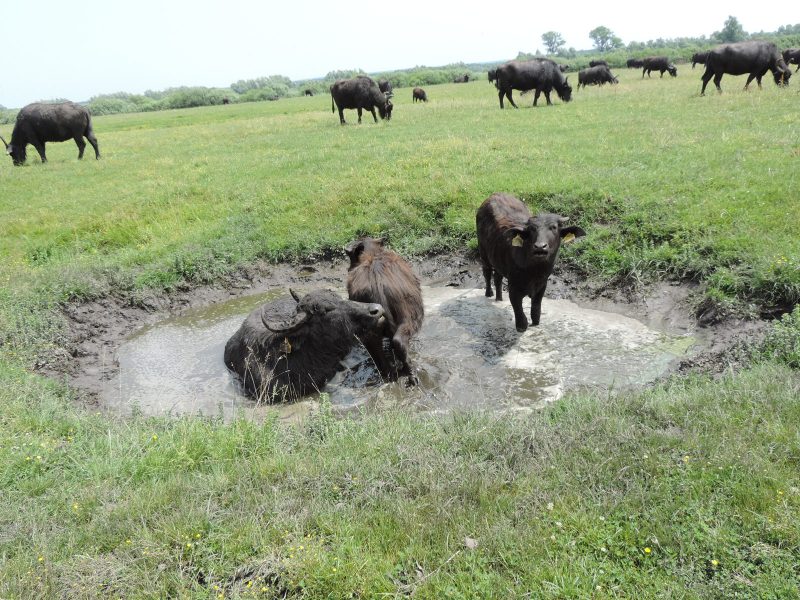 Zalakomár
Zalakaros - Zalakomár: 9 km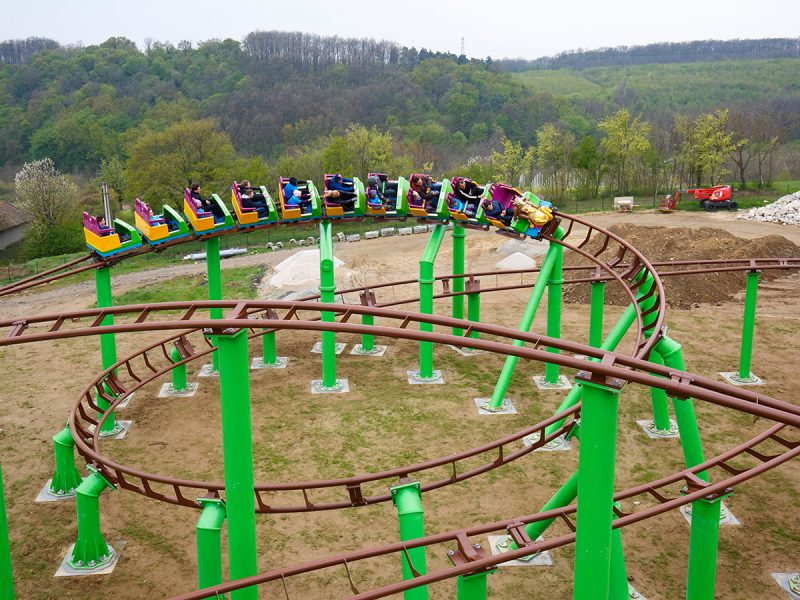 Zalaszabar
Zalakaros - Zalaszabar: 10 km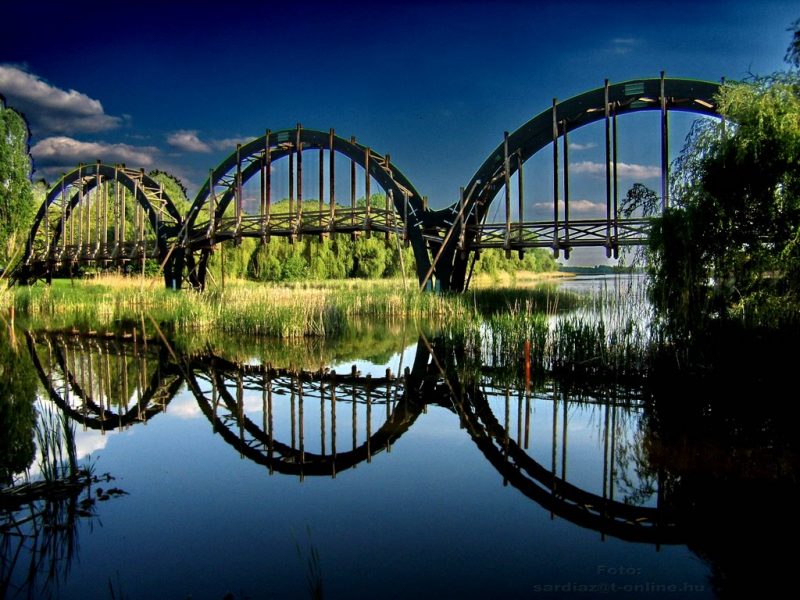 Zalavár
Cyril and Methodius memorial column, the basement walls of the St. Stephen's chapel
Little-Balaton presentation house
Fishing
Zalakaros - Zalavár: 16 km